WINES OF THE MONTH
To find our Wines of the Month we taste a lot of different types of wine – such hard work! But we try every color and every grape to find the best of what's cool, fresh, and new for our Denver wine lovers. Fairfax Wine & Spirits WOTM (as the cool kid's would say) features some of the best deals in Denver. Special pricing for Friends & Family members too! Take advantage of our Friends and Family pricing and walk out with a mixed case of all your favorites for 15-20% off.
"Look at all the refreshing Ros

é

s and White Wines!"- You, upon seeing our May Wines of the Month
Chill Out With Our May Wines of the Month, Check Them Out HERE!
NOTE: You must be 21 to purchase and to pick up wine — please have your ID ready when you arrive.
If you are not receiving this newsletter click HERE to join and receive our Wine of the Month newsletter every month.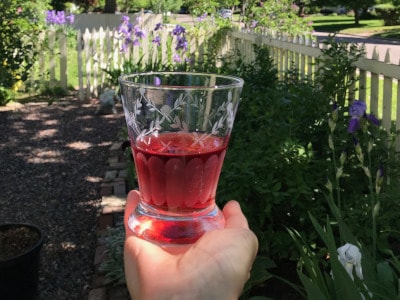 JOIN FRIENDS & FAMILY
Be in the know at Fairfax Wine & Spirits! When are the free tastings? How about special pricing, cool events? Other Denver liquor stores try to thrill you, but they aren't as fun as Fairfax Wine & Spirits. Come on, dive in, join now and receive a coupon for $10 off your next purchase of $50 (or more) that will be good for 2 weeks!
THE BEST WINES YOU'VE NEVER HEARD OF