WINES OF THE MONTH
To find our Wines of the Month we taste a lot of different types of wine – such hard work! But we try every color and every grape to find the best of what's cool, fresh, and new for our Denver wine lovers. Fairfax Wine & Spirits WOTM (as the cool kid's would say) features some of the best deals in Denver. Special pricing for Friends & Family members too! Take advantage of our Friends and Family pricing and walk out with a mixed case of all your favorites for 15-20% off.
Noir-vember is upon us.
We have selected some absolutely beautiful wines for November that are sure to make your Thanksgiving spread even better. All twelve have a place on your table for sure, and our staff is ready to help you choose what's right for you and what you are preparing. Check them all out HERE! We tend to go a bit crazy for Pinot Noir this time of year, so we selected six Pinots from around the world that we think best represent the varietal and show off what great winemakers can do with great grapes.
NOTE: You must be 21 to purchase and to pick up wine — please have your ID ready when you arrive.
If you are not receiving this newsletter click HERE to join and receive our Wine of the Month newsletter every month.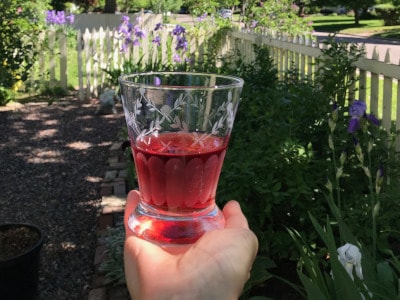 JOIN FRIENDS & FAMILY
Be in the know at Fairfax Wine & Spirits! When are the free tastings? How about special pricing, cool events? Other Denver liquor stores try to thrill you, but they aren't as fun as Fairfax Wine & Spirits. Come on, dive in, join now and receive a coupon for $10 off your next purchase of $50 (or more) that will be good for 2 weeks!
THE BEST WINES YOU'VE NEVER HEARD OF